Welcome to the online compass
Where you find
tools, knowledge and know – how to start a successful blog and build your online business.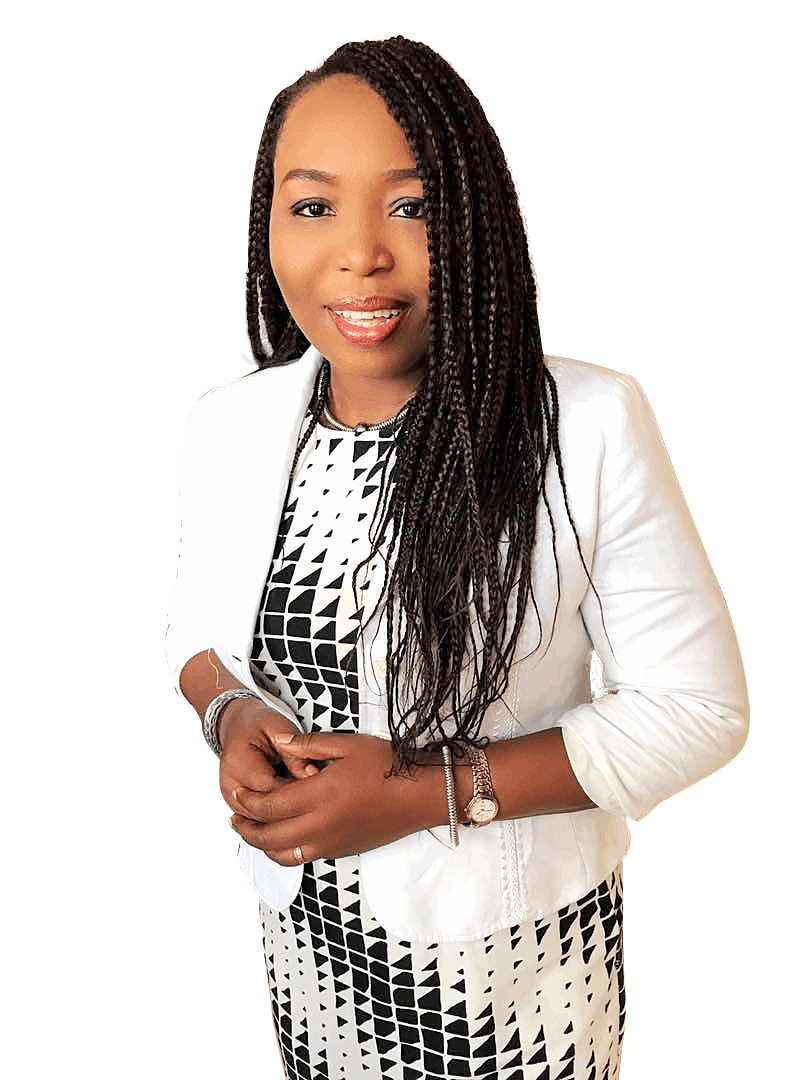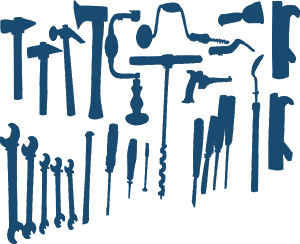 Are  you new to the online compass?
Get started with my free guide to start your blog.
YOUR INDISPENSABLE BUSINESS TOOLS
Looking for tools for your business?
Do you know what you need?
Let me help you!
I'll introduce you to the trusted tools I use to build my business.
These are the basic, indispensable and affordable tools that you need to effectively start a blog and build your online business.
Let's start with,
Buying a hosting service is absolutely necessary for your online business.
Otherwise, your blog or website will not propagate across the web.
The hosting service I use is " Bluehost."
What I love about "Bluehost" is that it's reliable and you get a FREE domain when you buy hosting.
it also offers 24/7 tech support.  You can buy with ease of mind because it has a good refund policy,  just in case you change your mind after purchase.